Recent years have witnessed the consumption upgrade brought about by the rapid development of China's economy, resulting in the constant growth of China's fashion industry. Combining Chinese elements with fashion trends is a common design method for international brands in the last few years. From the T-stage to the Show field, Chinese elements have become a hot trend. Represented by Li Ning, Chinese brands' performance in the New York Fashion Week has also begun to attract media attention from all circles. To a certain extent, this means that China's position in the global market has increased, consumer's demand has been magnified and valued, and China's fashion industry chain is quietly emerging.

Our protagonist, Mary Hu, has went through 20 years of experience in the Chinese fashion world, growing from a bud to an oriental rose in bloom. Creating her personal fashion brand – LGO, obtaining the prize of "Asia's most influential fashion designer" in the 2017 Oriental Fashion Festival and attending Cannes red carpet with splendid attire, she has gained a lot of attention by international buyers. As an independent designer, Mary Hu's status has been recognized by the international fashion circle, and she herself has also seen her contribution to the "Chinese Design".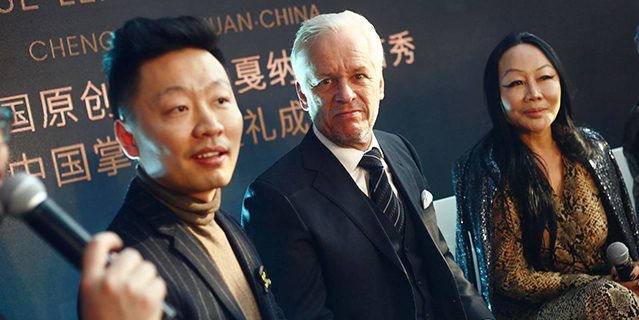 Mary Hu is good at interpreting fashion elements from the perspective of unique oriental aesthetics. She tries to return to the wearing experience itself, integrate the art of painting into the concept of dress aesthetics, and constantly explore the balance between "complicated" and "simple". The identity of female designer brought her not a shackle, but a different insight to discover the charm and ingenuity exclusive to women. The motivation behind art and fashion comes from feelings — "fashion is an attitude towards life." This is Mary Hu's philosophy as a designer, and she also integrates this concept into her personal brand.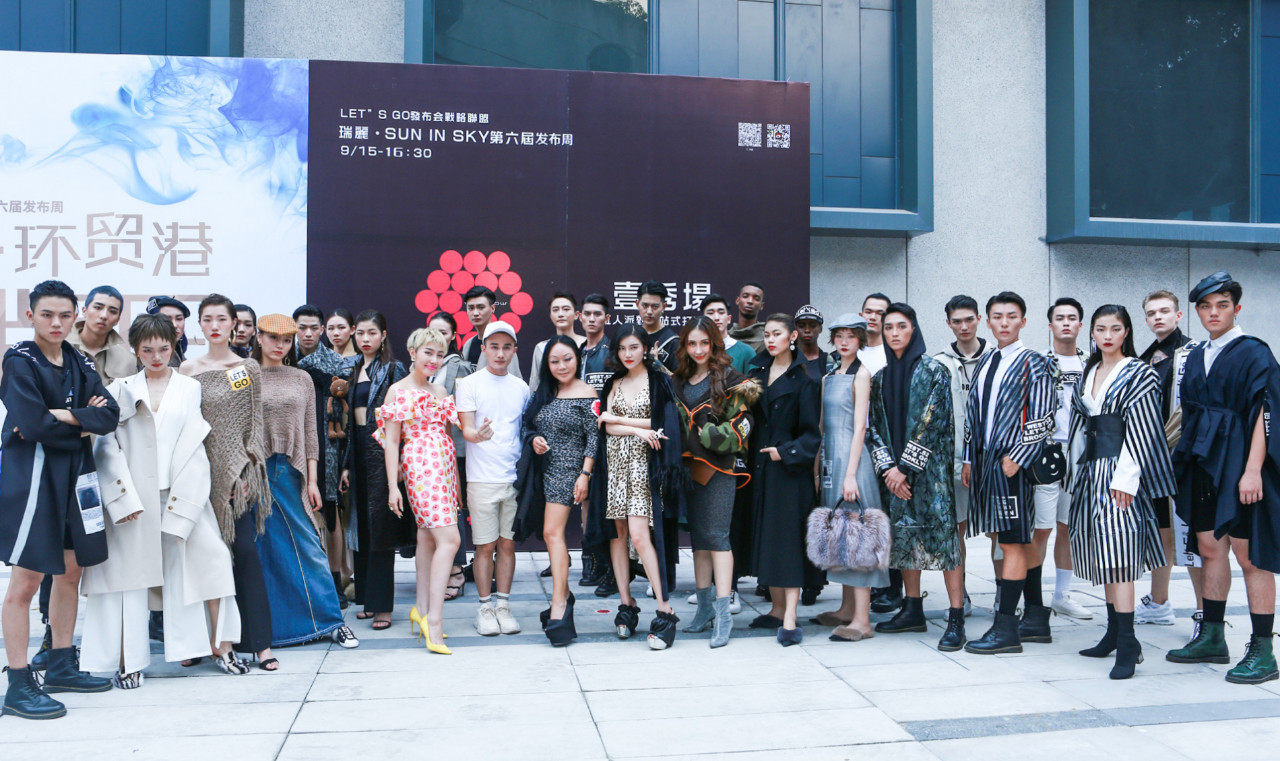 This summer, she will bring us a new artistic design concept. The news that she will cooperate with Dior's first jewelry designer, the famous French jewelry artist Christophe Lemaître gives people full of expectations. Christophe Lemaître designed the first high-level customized jewelry collection for Dior, and he has also worked closely with several high-end jewelry brands. We all look forward to the sparks generating from the in-depth conversation between Christophe Lemaître and Chinese designer Mary Hu!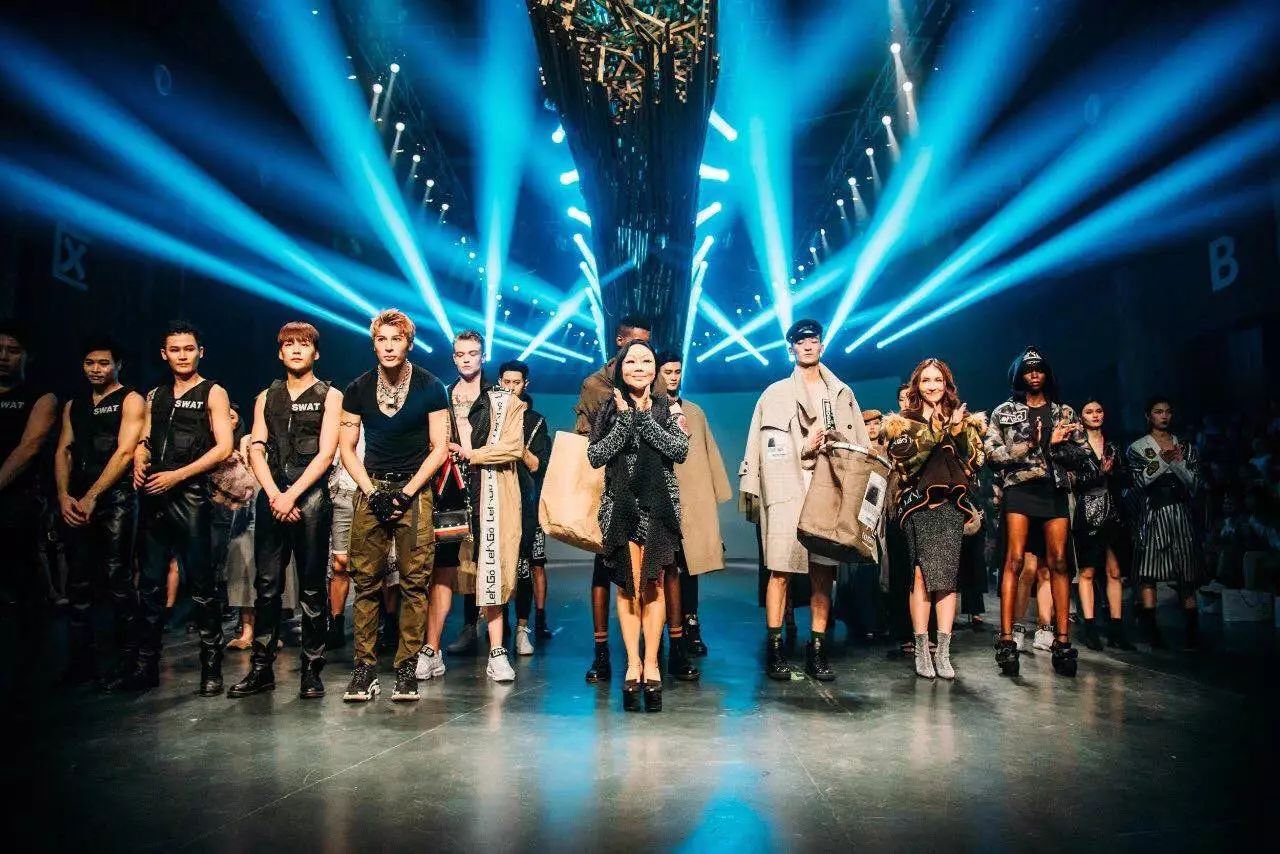 In the past, speaking of design, we would all think of Paris, Milan and other fashion cities because of their long history, strong design capability and dense fashion atmosphere, making the world once forgot the oriental color. While, today, Chinese fashion embodying Chinese culture has gained more and more attention. "Made in China" has already cast off past prejudice and turned into an important member to guide the fashion trend. Chinese designers represented by Mary Hu have also gradually broken the national boundaries and drawn the attention of the world.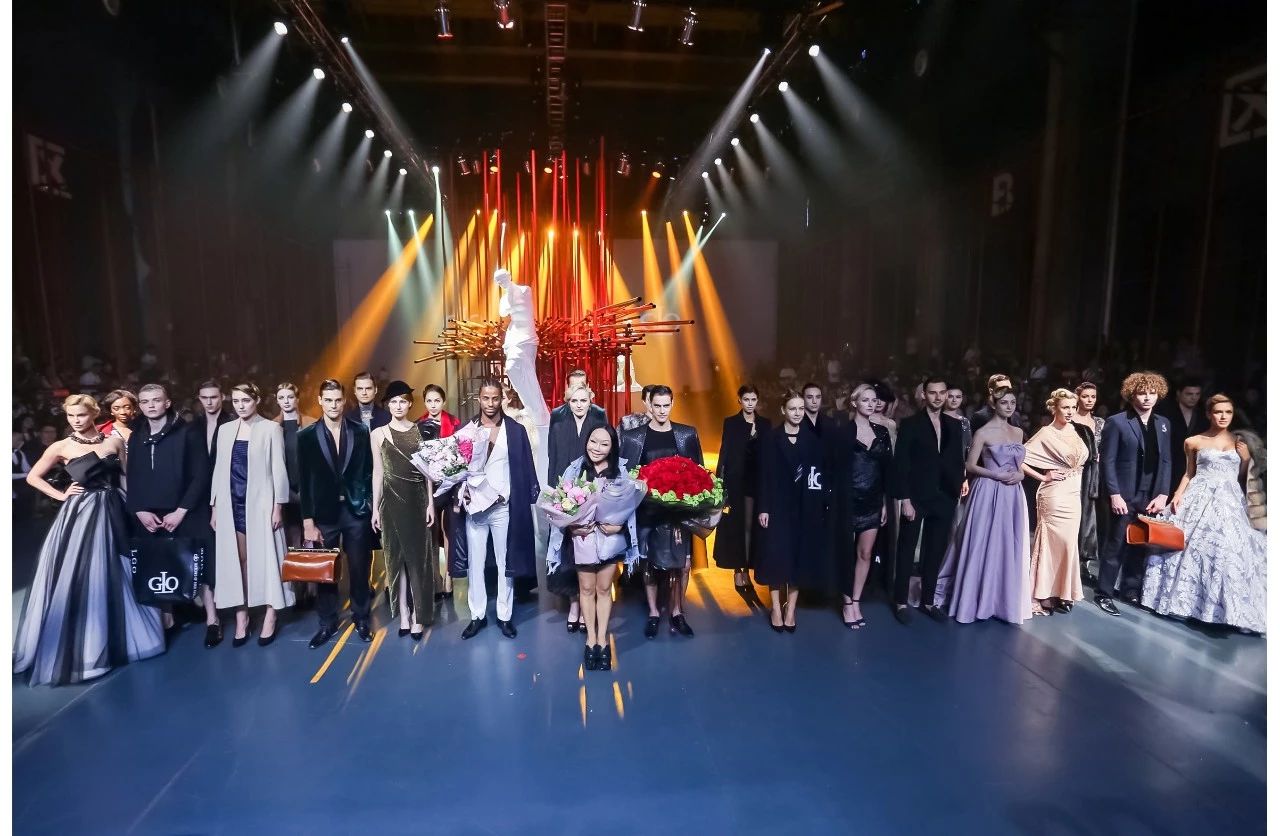 Media Contact
Company Name: Calino International Fashion Ltd
Contact Person: Jason
Email: Send Email
Country: China
Website: http://www.lgohk.com/